At Project Moore we always keep an eye out for talent. And that's exactly what we've found in our two new team members.
Joost Bokhorst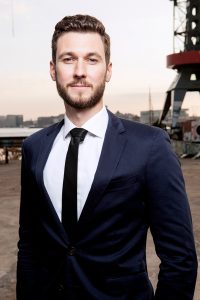 Joining us from Ordina, we're happy to add Joost's three years of valuable in-house experience to our team. This empowers us to understand your needs even better.
Joost Christians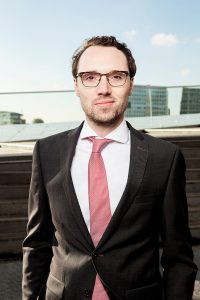 Joost is our new paralegal. His cum laude master's degree in European IT-law clearly shows his passion for IT.
Author