We were engaged by an international producer of fast moving consumer goods to improve its global level of data protection compliance.
The main challenges we are asked to address were merging the existing customer databases for commercial targeting and the fragmentation of privacy and security policies.
After initially assessing the situation, we decided to implement a phased approach. It would provide a clear overview of the current situation for both parties and make it possible to effectively evaluate priorities. In practical terms, staggering action items would also allow us to tackle the most urgent issues first and score quick wins to gain consumer trust.
Sector

Fast moving consumer goods

Year

2015
To raise awareness of the importance of data protection within the company, we hosted an interactive presentation for every stakeholder (legal, marketing, IT, security, compliance, database management). Everyone was encouraged to ask questions and share experiences. This feedback loop gave us valuable insights into the company's current (and future) marketing and IT initiatives, and enabled us to provide better-tailored solutions.
"Thanks to Project Moore we gained clear insights into our various data flows."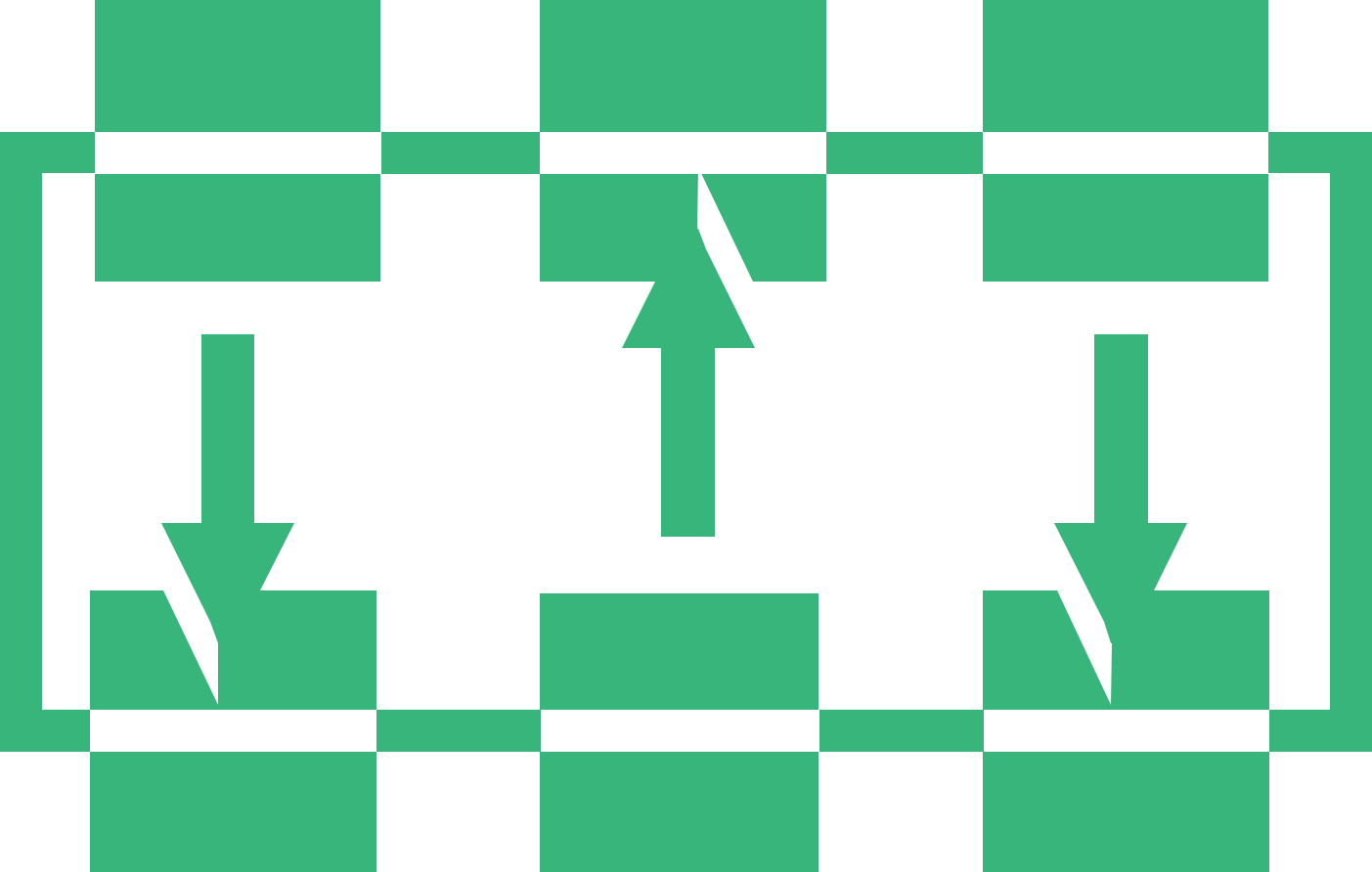 Privacy toolset
The next step was to assist our client with analysing and structuring the various data flows. The company has lots of different policies that are difficult to manage simultaneously: if one changes, every other policy has to be re-assessed and changed too. On this basis we determined that a global privacy strategy would be the most efficient management system.
To roll this out we prepared a privacy toolset with practical, user-friendly measures. Action items were prioritised on the basis of risk and quick wins. We also used the privacy toolset as a project management tool to monitor progress on both sides, enabling us to meet deadlines and stay within budget.
The company appreciated our focus on their business goals and increasing consumer trust. Our approach made it easier for the company's legal department to obtain the necessary cooperation from their business teams to effectively achieve compliance.
Team Members