We advised a Dutch government agency on a long-term dispute with a group of IT suppliers relating to the supply and implementation of a national IT system.
After a public tender procedure our client engaged a group of suppliers to build and implement an IT system used by the emergency services throughout the Netherlands. However, after the contract was signed the project encountered a series of setbacks: milestones weren't met and the system performed well below technical requirements. Our client asked for our advice on the legal status of the contract and if legal steps should or could be taken against the suppliers.
Client

Dutch government agency

Sector

Public sector

Year

2015
After we performed legal due diligence on the agreement and documentation we prepared a letter to push for performance of the contract. At this delicate stage of the project it was important to strike a balance between applying sufficient legal pressure to get the suppliers moving without jeopardising the suppliers' willingness to keep investing in the project's success.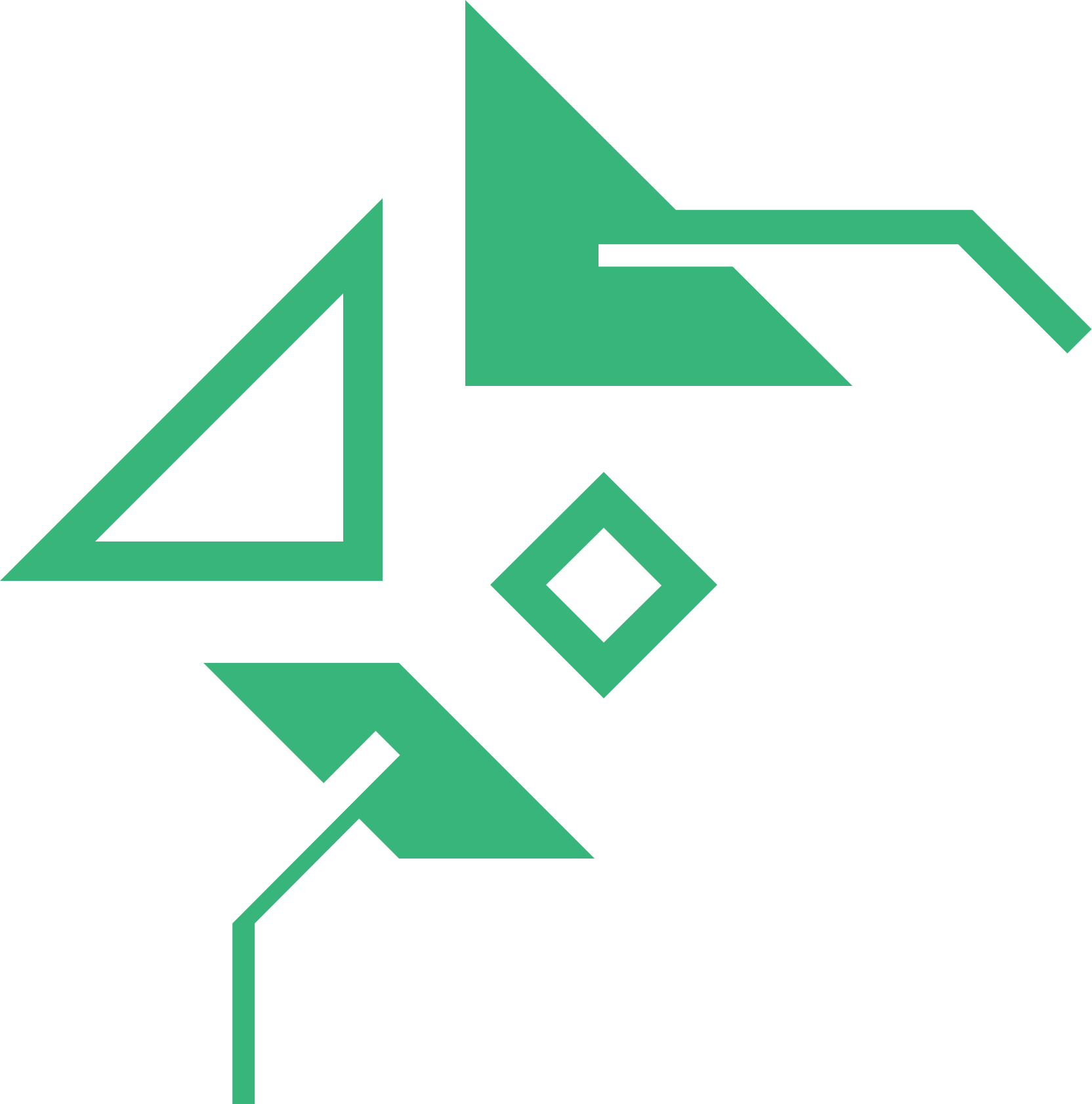 Legal analysis
Regrettably after several months it became clear that further legal pressure would not help and that the suppliers were unable to deliver a working system in the foreseeable future. As this was already several months after the original date agreed for the delivery period, our client decided to terminate the agreement.
Despite all the evidence to the contrary, the group of suppliers felt this termination was wrongful. In response they brought preliminary relief proceedings against our client and demanded that the client honoured the contract.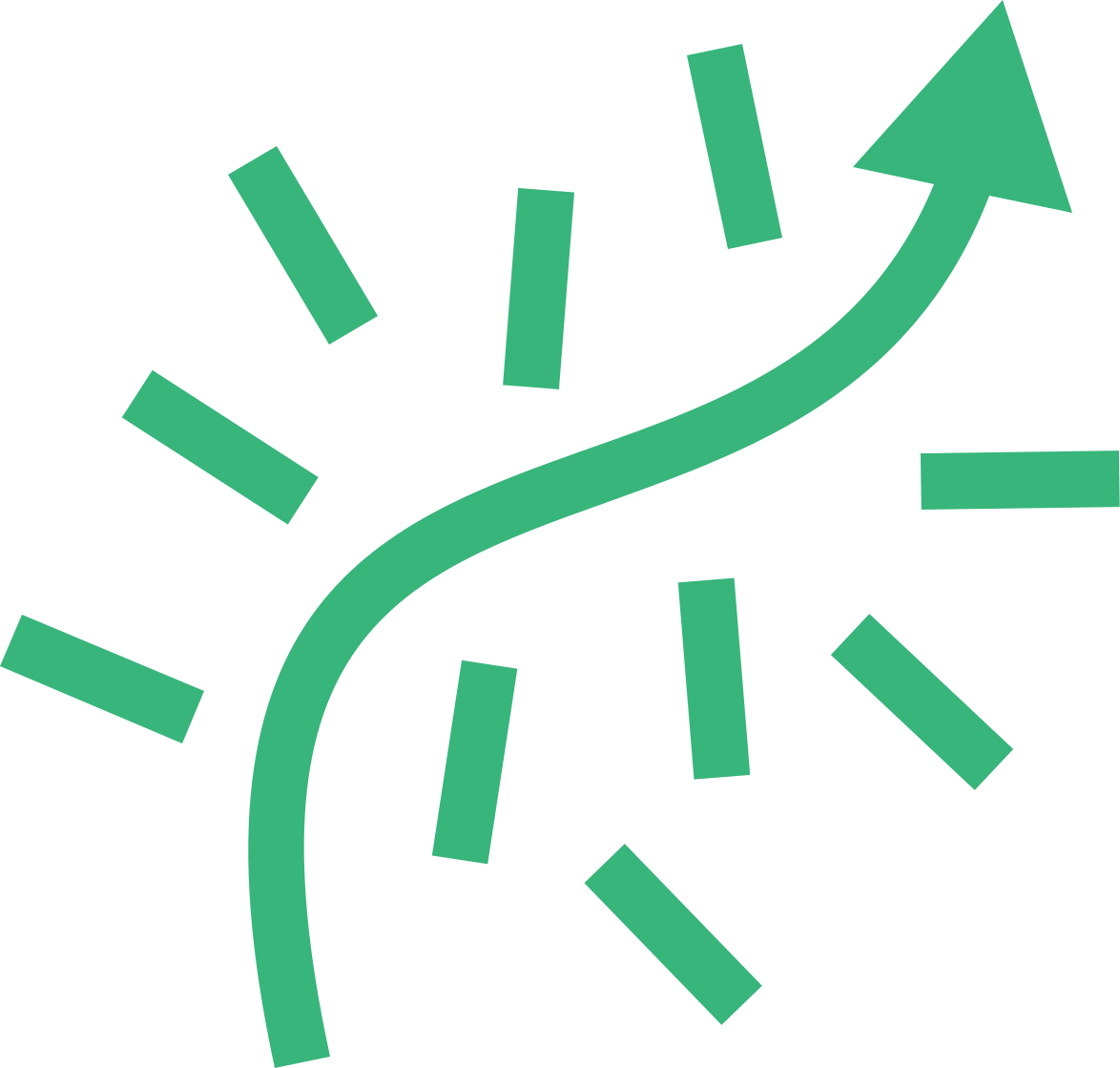 Simplify
legal issues
During the resultant court hearing we used infographics to show clearly and concisely how far the project was behind schedule and how it would be impossible for the suppliers to complete the project within a reasonable timeframe. Our client won the proceedings and was free to look for a new solution to support the Dutch emergency services in their daily work.
The client appreciated our creative approach in transforming lots of complicated facts into easy to understand visuals.
Team Members