It can be difficult to know whether your company is fully compliant with data protection laws. Current legislation contains many open, abstract standards that sometimes don't extend further than an instruction to process data 'for legitimate purposes', while different sectors have different needs depending on the data handled. The lack of a global privacy standard makes matters even more complicated.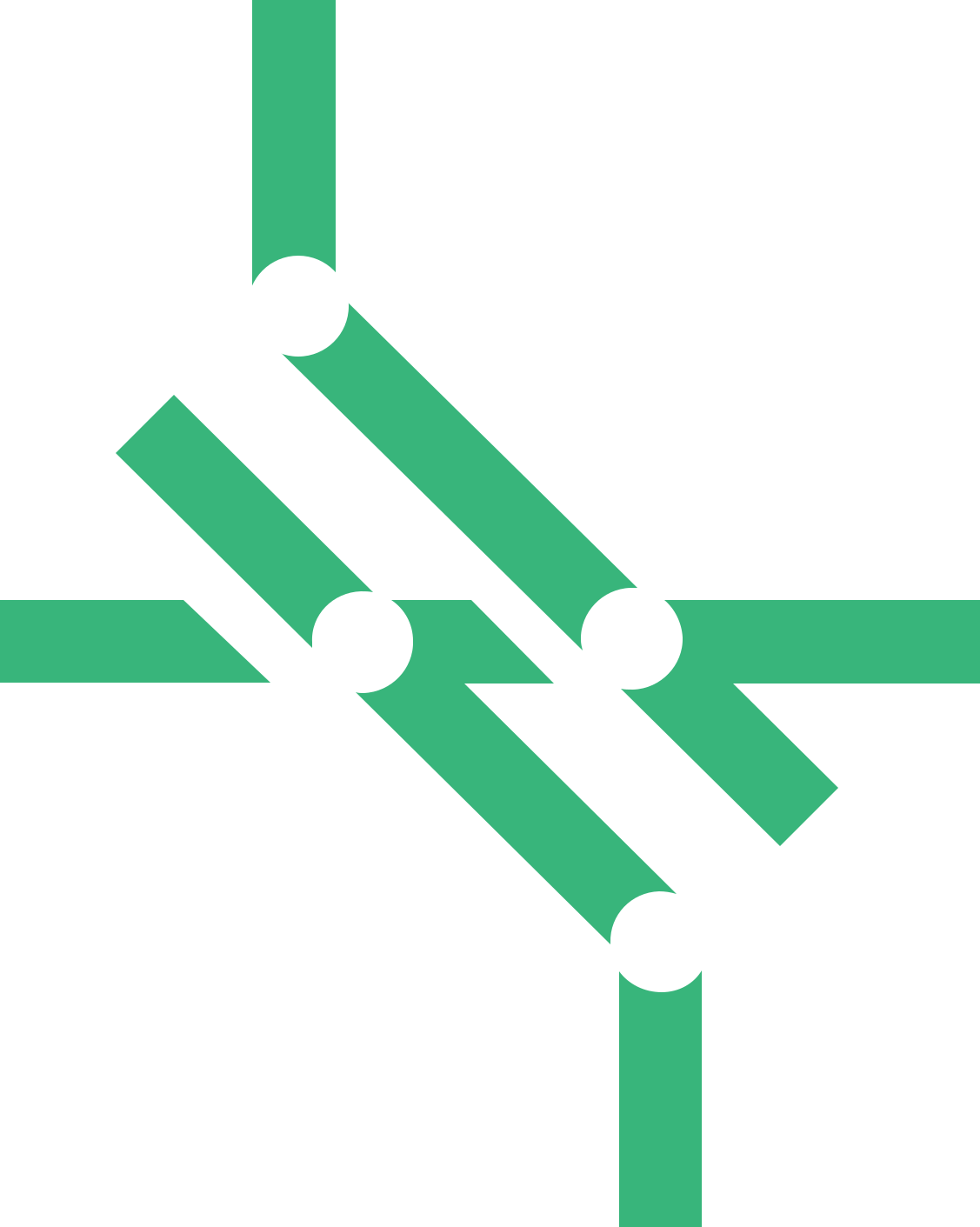 Data flow
mapping
To introduce some concrete standards we developed our own privacy compliance scale. We perform a comprehensive examination of your current data protection status that's tailored to your individual needs as a national or international company. This phased and project based approach quickly and efficiently identifies the risks, steps and mechanisms necessary for implementing the standards required to increase consumer confidence and improve privacy compliance.
Did you know that:
A simple privacy statement or policy isn't good enough for your customers or the law. Every part of your underlying business operations needs to be covered for a complete privacy compliance policy.
Privacy compliance has become a competitive gain that can enhance consumer trust in your organisation.
Forrester expects to see 50% of enterprises in North America and Europe to view privacy compliancy as an advantage, rather than a cost, by the end of 2015.
Team Members