Finding the right IT supplier can be tricky. As a customer, it's hard to know exactly what you need, while suppliers, well, want to supply and sell as much as possible. And that's even before the pressures of time and budget come into play.
To deliver a workable IT solution, we ensure everything is in order from the start, right down to simple things like checking that both parties' IT systems are compatible or asking for a proof of concept.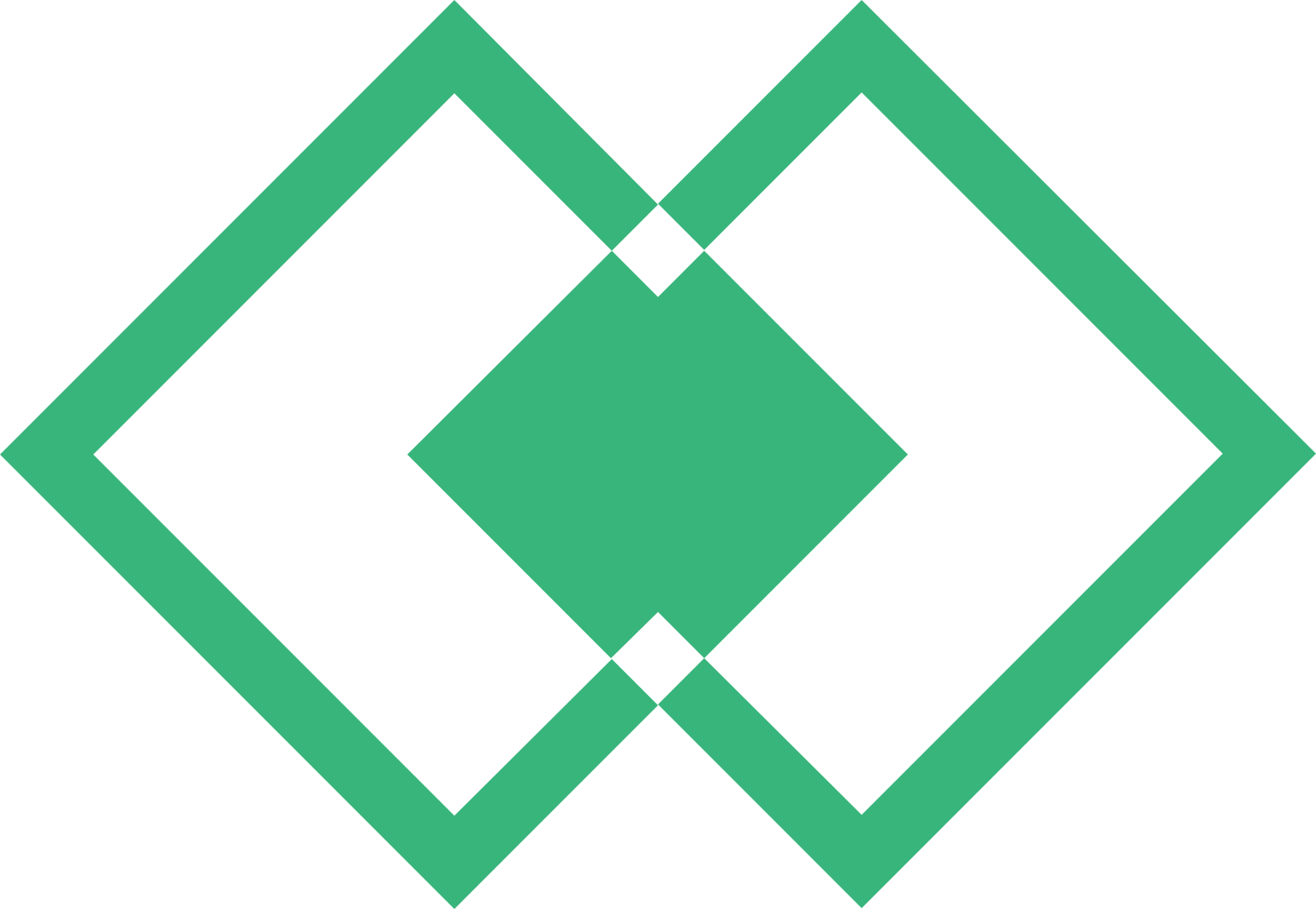 Negotiations
After discussing your needs, we cut through sales language to ensure both parties understand what is needed and what will be delivered. This is put down in a sound contract in which roles and responsibilities are crystal clear.
During the contract process we work alongside our clients to ensure you stay in control while outsourcing IT solutions – whether it's for one system for an Amsterdam retailer or installing a pan-European system for a multinational corporation.
Did you know that:
Knowing what to ask for is key in getting an IT solution that fits your organisation: the right specifications will result in the right proposal from the market. We have extensive experience in this phase of sourcing – just ask!
It is important that every detail of the contract is discussed between both parties, but lengthy negotiations won't help anyone. We suggest you avoid legal discussions for their own sake, but stand firm whenever business needs are at stake.
A scope creep during the execution of a contract often results in failure. This can be avoided by a detailed and practical handover to the contract manager and other parties involved explaining the roles, responsibilities and remedies laid out in the contract.
Team Members