The Dutch State engaged us to provide strategic advice on IT, procurement, transition, and data protection issues related to the renewal of a national telecommunications network.
C2000 is the national telecommunications network used by the
 Netherlands' emergency services. The network was reaching end-of-life and a complete technological refresh was required. This involved six tender procedures for which we were asked by the Dutch Ministry of Security and Justice to map the overall legal strategy.
There were two main goals in the project. The first, and most pressing, was to ensure the network could continue to operate uninterrupted during the renewal. As lives depend on the success of the C2000 network, no interruption to the service would be (politically) acceptable.
Client

Dutch Ministery of Safety and Justice

Sector

Government

Year

2015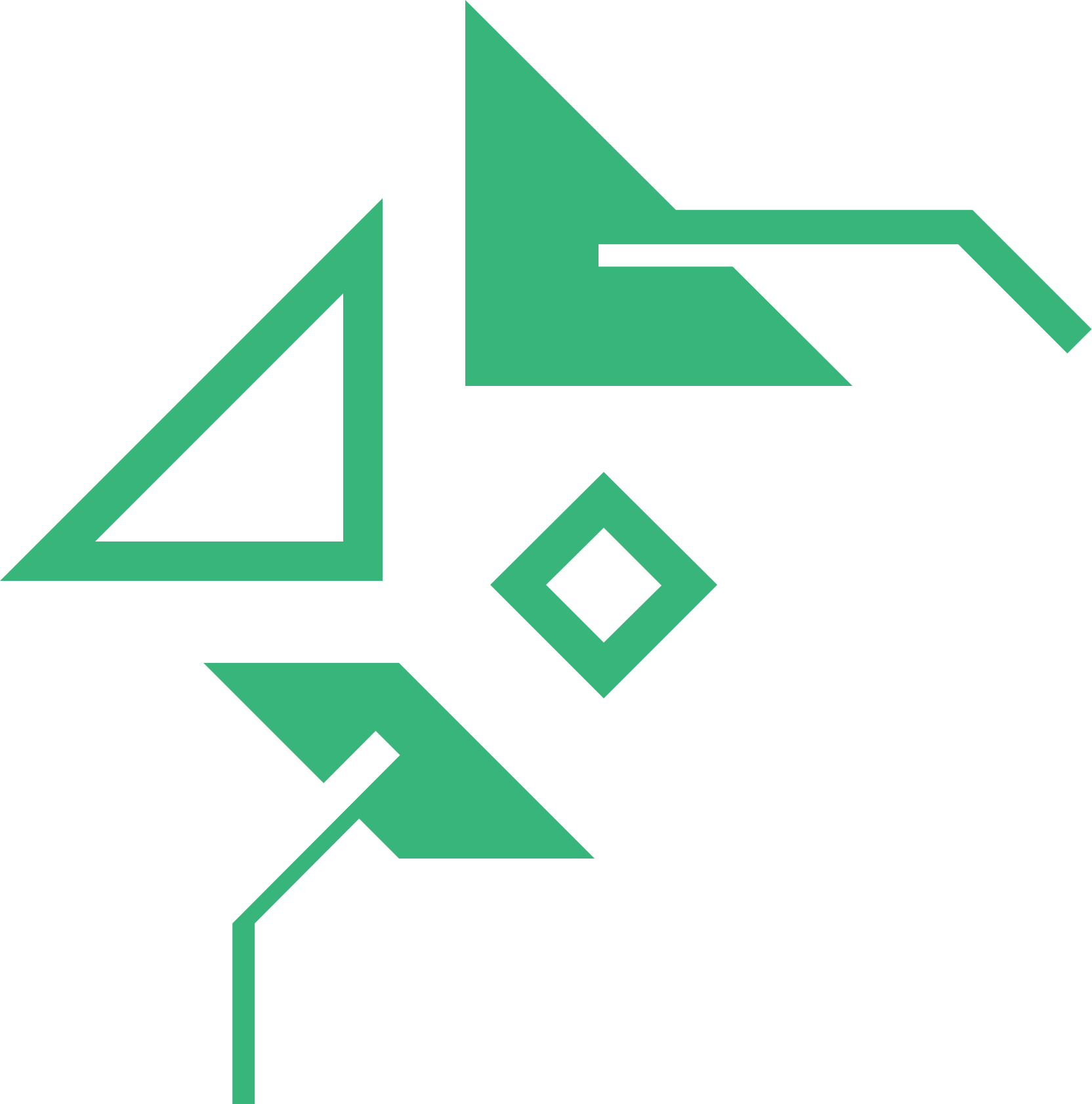 Legal analysis
The second goal within the tender process was to make sure every potential supplier had an equal chance of winning the contracts at stake, despite the dominant position of the then-current supplier. Both goals were met by carefully considering the best legal construction for each tender procedure, the appropriate scope of each contract and the right order for carrying out the six tender procedures.
Based on a joint assessment with the ministry's senior management, we decided to extend the maintenance services for the current network by another two and a half years. This would create technical and organizational stability before starting the tender procedure for the renewal of C2000. The key strategic decision in meeting the second goal was our choice to apply a competitive dialogue in awarding the renewal contracts. This step convinced the market that the Ministry was genuinely interested in each candidate's offer, not just that of the then-current supplier.
"Why Project Moore is part of our team? Because they truly understand the (political) dynamics of complex governmental IT projects."
After mapping the legal strategy we remained actively involved in the entire renewal process and co-executed the six tender procedures as a full member of the project team. Our role required frequent interaction with senior decision-makers of the emergency services. As each of these organisations have their own valid yet different stakes in C2000, not only our legal skills were put to the test, but also our communication and diplomatic skills.
Upon signing the renewal contracts, the Director-General Police of the Ministry mentioned Project Moore's legal expertise and praised our pragmatic approach that had contributed to a swift completion of the tender procedures. He also complimented us for the balanced contractual results we had achieved, which – in his words – laid a solid foundation for the future relationship between the Ministry and the selected renewal partners.
Team Members