We were engaged by a world-leading electronics manufacturer to provide legal assistance in sourcing a Pan-European IT partner.
Global corporations can have disorienting IT landscapes: our client had a large number of IT suppliers providing different products and services to each business stream. Keeping track of every supplier and ensuring that all the various IT solutions worked together smoothly was a challenge on, well, a global scale.
The situation became even more complex when the client acquired a new company. However, this development also represented an opportunity for the client to implement a simpler, more efficient way of working. We were asked to help select and contract a single IT supplier who would manage all the existing suppliers and take over some services itself to reduce the number of suppliers and systems.
Client

A world-leading electronics manufacturer

Sector

Technology

Year

2014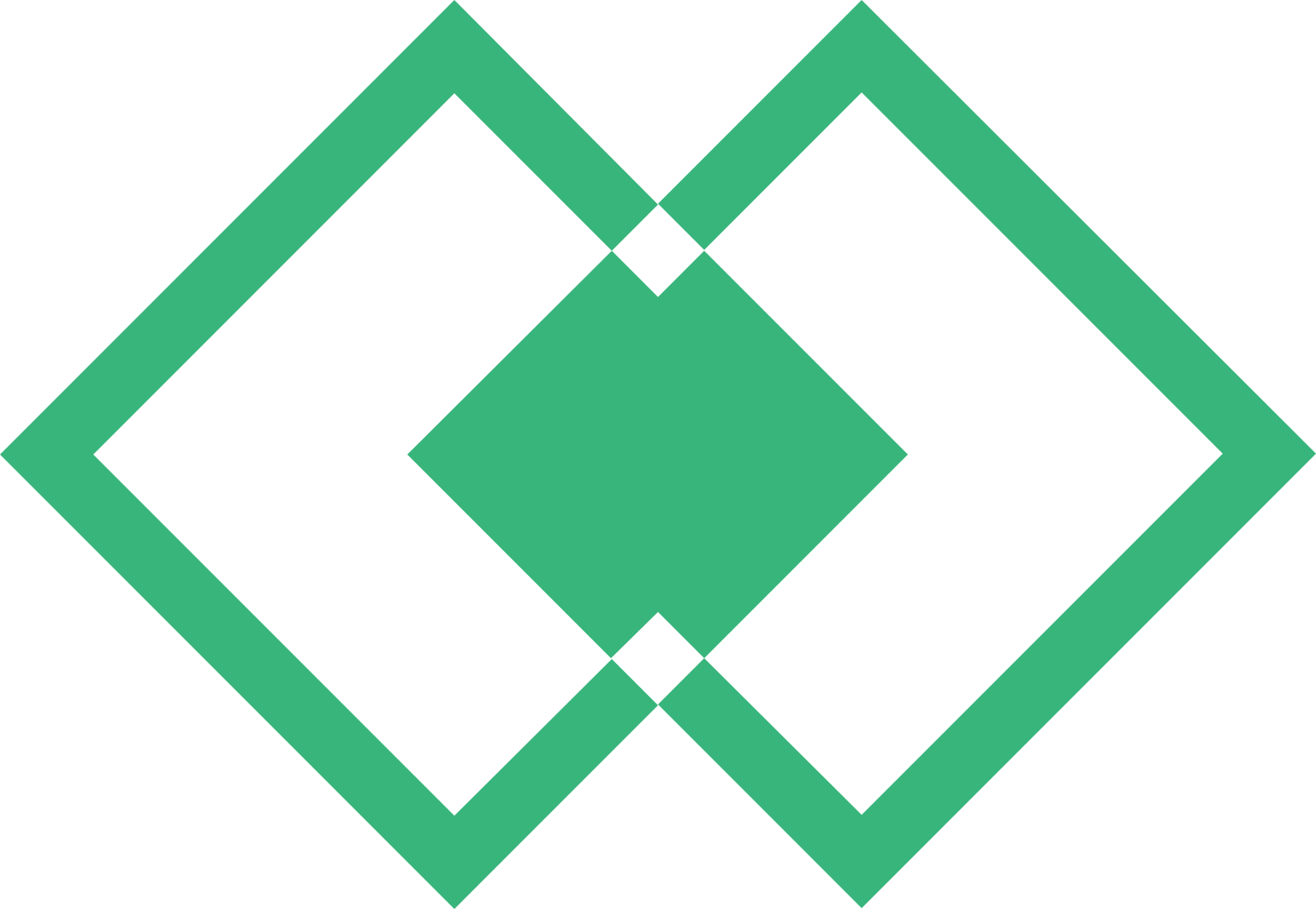 Negotiations
We established a negotiation strategy that would streamline the selection process and limit the overall negotiation period as much as possible. We worked alongside our client's business teams to draft schedules and translate business requirements into legal documents.
This enabled us to draft a contractual framework that set in stone the most important legal issues, including the client's wish for the potential supplier to take end-to-end responsibility for the delivery of every service and an explanation of how third party suppliers would be managed.
Within the condensed timeframe our priority was to negotiate the agreement and the schedules and help find the best match for the client in the shortest possible time. We summarised the most important points of the final legal offers in a clear and concise way, so the client could make a decision between the two potential suppliers without getting bogged down in details that could be handled later.
"This was our largest IT project of the past ten years."
According to the client we distinguished ourselves by taking on an active project-management role that resulted in a faster process. The client also appreciated our business-oriented approach and our ability to communicate effectively with the business teams.
Team Members