Public tenders should – in theory – work exactly the same as IT sourcing with the rest of the market. Except that in reality a myriad of regulations make it impossible for a contracting authority to negotiate in the same way as a private company. Furthermore, it can be difficult for a contracting authority to formulate its demands to the market, and hard for the market to say what they can provide under the strict procurement procedures.
As usual, a successful process is based on clear communication. To understand your situation, we work as part of your team and share your goals and responsibilities. We meet to discuss the best strategies for addressing the market, inviting suitable prospective partners and writing proposals for procedures, solution proposals and the final contract.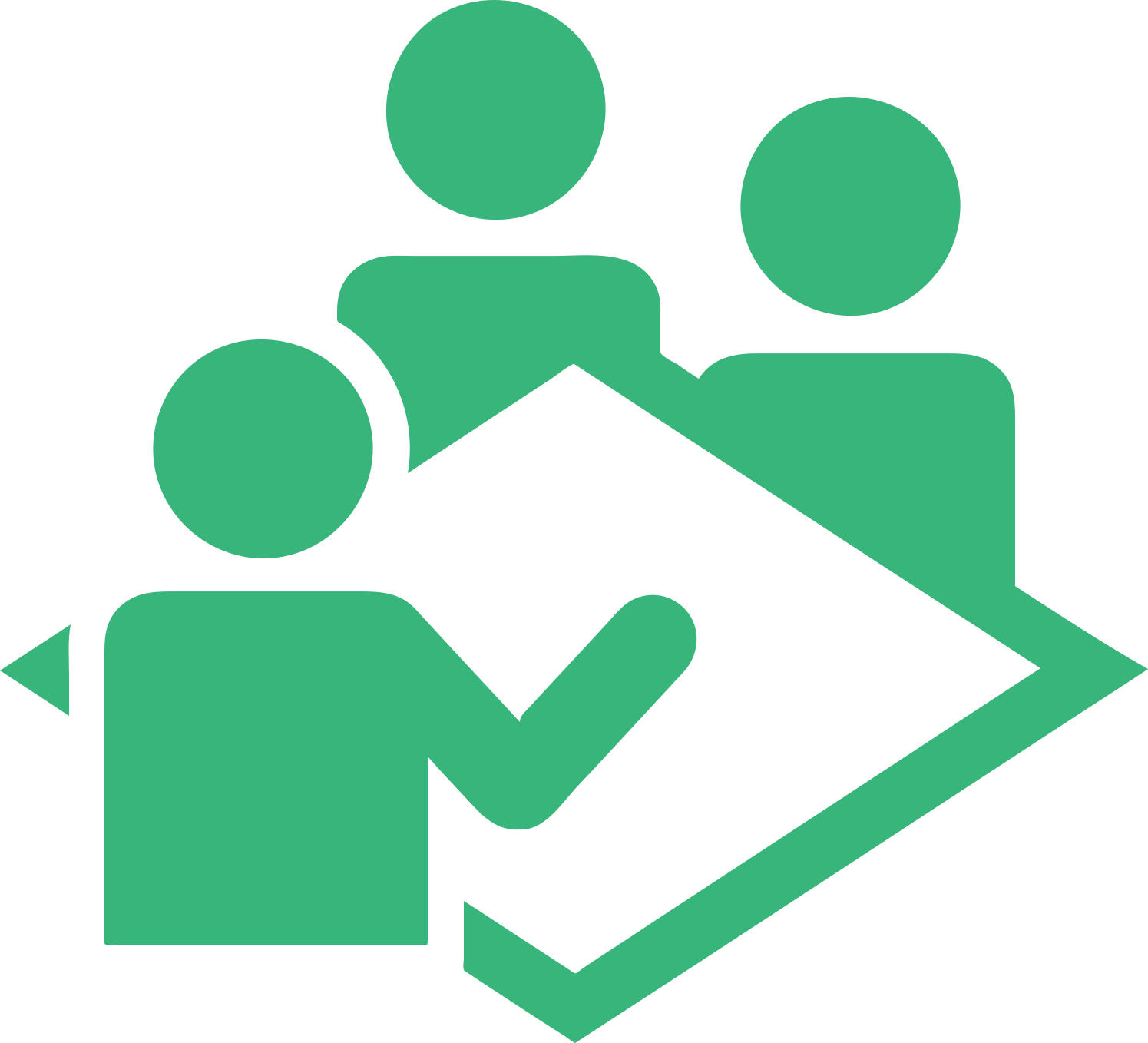 Raising awareness
and understanding
the business
This results in a clear, transparent, open process in which our clients find a supplier who are not just a good match on paper, but a partner with whom they feel comfortable working together with in the mid to long term.
Did you know that:
Bigger isn't always better. A reality check on the complexity of a project before starting the tender procedure can help prevent a lot of problems in the future.
The market is always keen to offer a solution, but less enthusiastic about handing over its crown jewels. The best way to keep both sides happy is drafting an IP-clause that gives a contracting authority sufficient freedom of action and addresses the market's commercial concerns.
A proof of concept can help ascertain if an IT solution satisfies your demand – but watch out that it doesn't introduce a hidden award criterion.