We are excited to inform you that two new talented junior associates have joined our team. Their valuable experience will even further enable us to help you reach your business goals.
Anny Ho
Anny has over four years of in-house experience in the financial sector and the fashion & apparel business.
Gijs van Til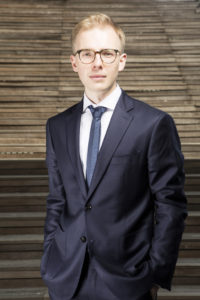 Gijs previously worked as an IT law researcher at the Institute for Information Law, University of Amsterdam.
Author