Nowadays customers expect nothing less an integrated retail experience that seamlessly integrates online channels and brick and mortar shops. It doesn't sound straightforward, and it's not. Retailers have to re-evaluate every aspect of how they serve the market, and it can be a struggle to balance a user-friendly site with legalities.
Questions multiply fast: Do you need to conform to local or international laws, or both, and to what extent? Does that apply to products or the website? And will this require separate websites for each country, or is it possible to have an omni-channel solution in one language?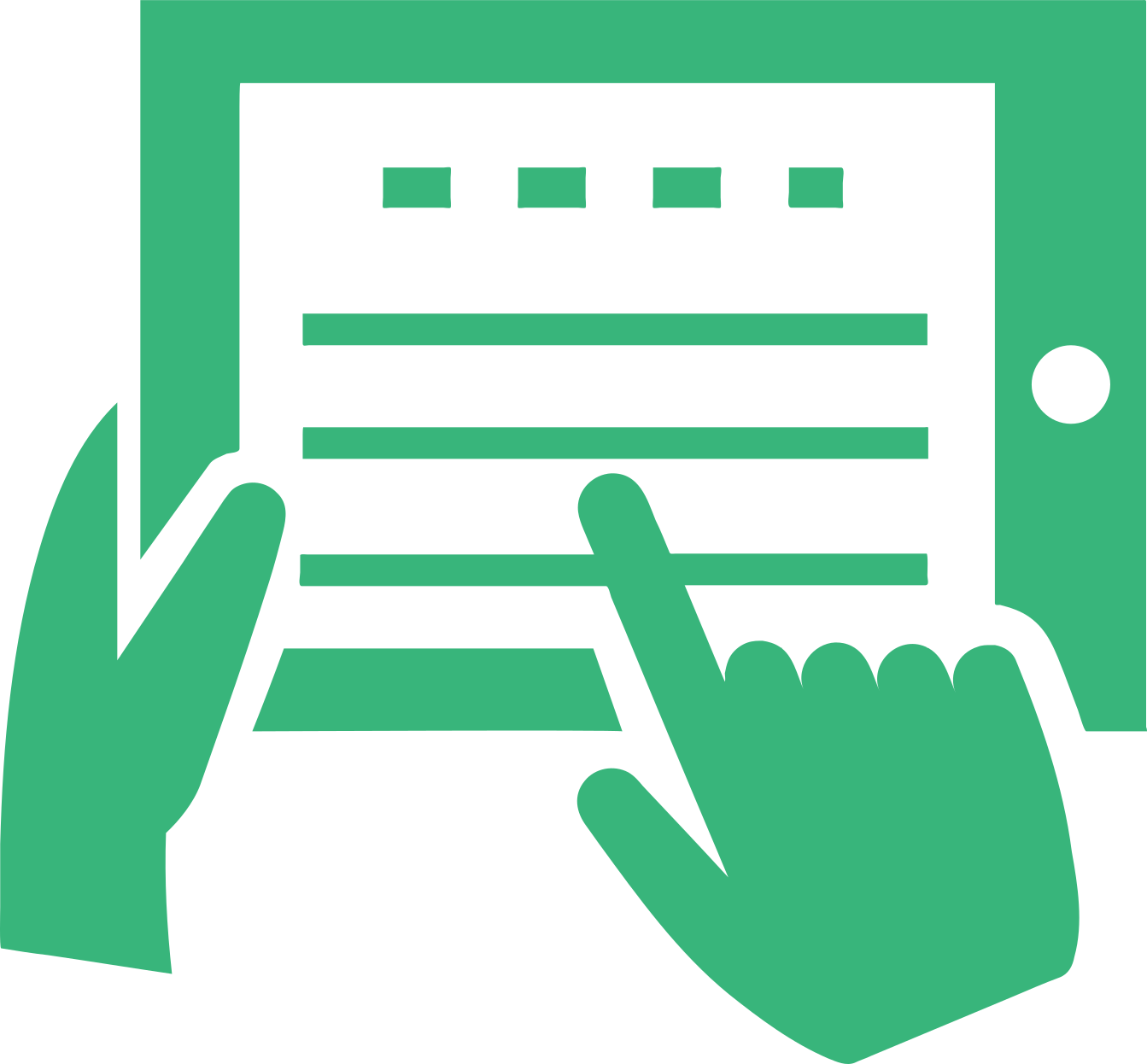 Readable policies
Don't worry, we have a clear overview of different national legislations and can inform you which are relevant for your needs. In short, we make everything as simple as you hoped it would be in the first place – and we can also take care of the back-end regulations to ensure a smooth transaction process.
Did you know that:
Cloud computing is an essential cog in smooth e-commerce operations. It allows retail platforms to seamlessly combine front-end sales with back-end supply chain execution.
However, many cloud contracts are one-sided and offer few safeguards for the retailer.
Recently more room for negotiations in commercial cloud contracts has opened up – the key is to know which elements can be negotiated and how much. If you'd like us to assess your current deal, just get in touch.
Team Members