A global company that designs, sources and markets several fast moving consumer brands, engaged us to provide legal assistance for the rollout of an omni-channel transformation plan.
Our client wanted to unite all its national and international brands in one channel for three compelling reasons: to improve sales and service in the EMEA region, to better integrate the different brands, and expand its e-commerce activities within EMEA. Our initial role was to help select and contract a service provider for the development of the new cloud-based omni-channel platform. Given the vast size of the project, it was vital for our client to have control over costs, planning and output. Together with the client we created innovative control mechanisms to address these concerns without compromising any flexibility gained by using agile development methods.
Client

Global company

Sector

Fast moving consumer brand

Year

2015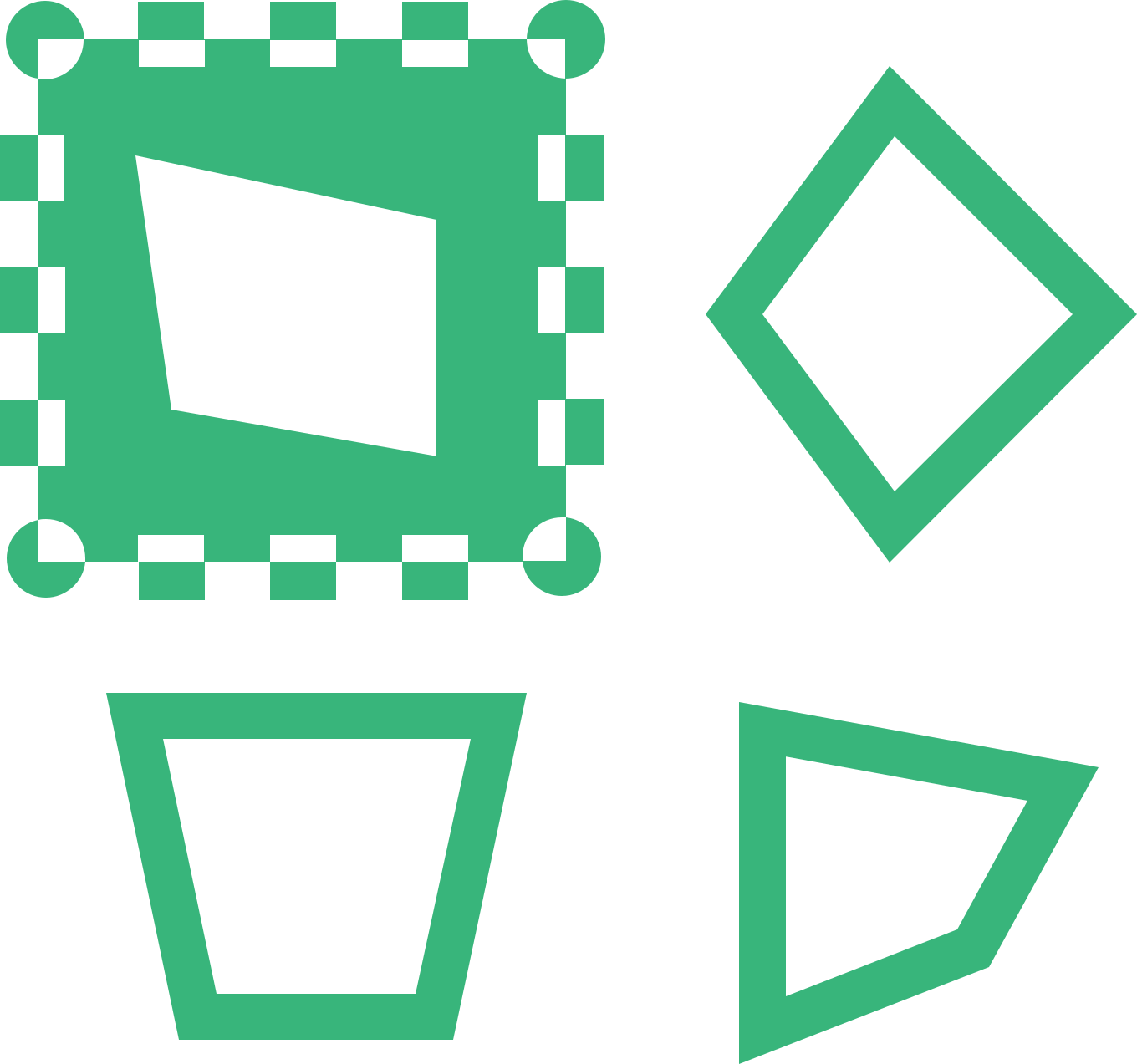 Legal strategy
Our next step was to prepare an e-commerce plan that ensured compliance with EMEA consumer, e-commerce, direct marketing and data protection laws. To break down this vast legal landscape we carried out a detailed assessment of the company's current e-commerce activities.
Every relevant legal and factual aspect of the company's e-commerce, direct marketing and data processing activities in EMEA was duly identified and listed. As a result a clear picture emerged of how many (and what) websites each brand operated, which companies operated internationally, and how brick and mortar shops fitted into the picture.
This comprehensive overview of the factual and legal aspects of the client's e-commerce and privacy operations allowed us to prepare a local law strategy for the EMEA. In consultation with the client we established an efficient balance between material compliance, workability and the size of operations in the respective countries.
"By taking a 360 degree view of the situation they really helped us to develop a workable, cost effective solution."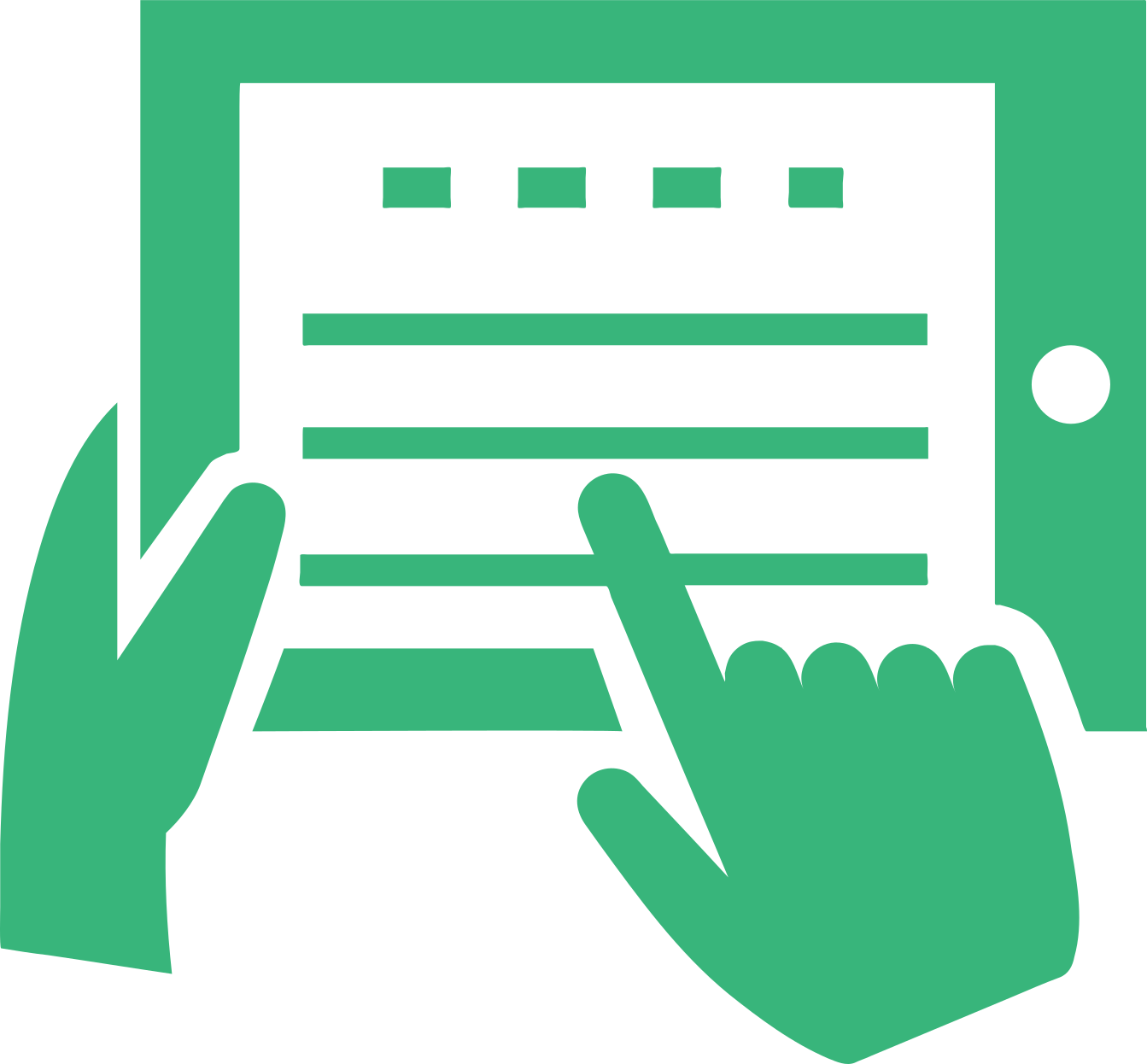 Readable policies
Everything was now ready in place to begin the practical implementation of the new e-commerce and privacy framework. An important legal element was redrafting the terms and conditions, privacy policy and registration form for each of the client's brands to meet applicable laws and improve readability.
The only way to do this was by uniting all the client's departments in one team to share expertise and local insights. To further strengthen the team we assembled and coordinated a team of EMEA lawyers who successfully executed the strategy in each country.
The client appreciated our use of an overarching approach and how we converted a complex landscape of different regulations into a clear, unified and workable strategy.
Team Members