Project Moore launches Ask Moore: an interactive privacy tool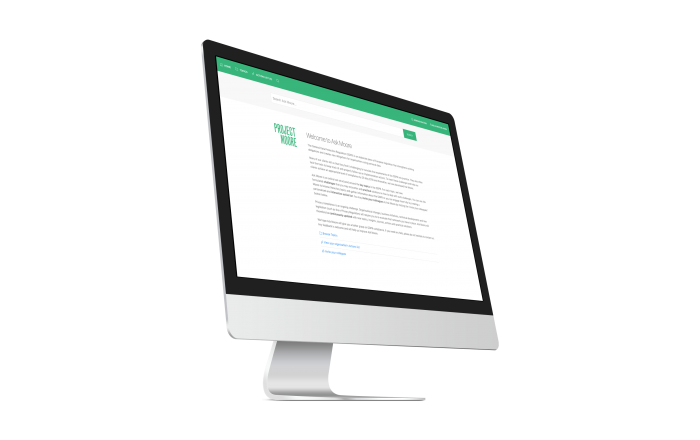 Manage your actions on tons of privacy topics categorised in easy, familiar, and concise challenges.
We are happy to announce Ask Moore: an exclusive interactive tool for improving privacy compliance. Ask Moore provides information about the General Data Protection Regulation (GDPR), and more. Rather than being merely a static guide or handbook about the GDPR, Ask Moore includes challenges that organisations are likely to encounter during a compliance trajectory and practical solutions on how to deal with them. These solutions can be generated into a personalised action list for organisations.
more than 64 actions have been incorporated in Ask Moore devised in 4 project phases;
Ask Moore includes more than 24 specific challenges;
16 clients have beta-tested Ask Moore; and
12 is the growing number of privacy topics.
"Many of our clients find it challenging to implement the requirements of the GDPR into practice,"
says Lieneke Viergever, one of Project Moore's founders.
"They often lack the tools to keep track of and properly follow-up on the actions. To meet these challenges and help our clients achieve an appropriate level of compliance by 25 May 2018 and thereafter, we have developed Ask Moore for our clients."
If you are interested in using the tool, please contact us at info@projectmoore.com.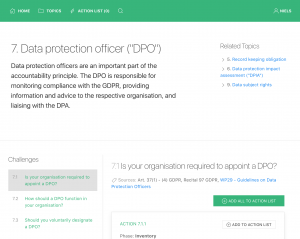 All topics have extensive practical information on privacy.
Author