We are on top of IT. And growing.
For us, growth means welcoming a new partner and senior associate to enhance our team and launching a new website that shows who we are – an IT law firm working alongside our clients to produce effective solutions that help businesses grow. Whatever your needs, we're on top of IT.
Irene Feenstra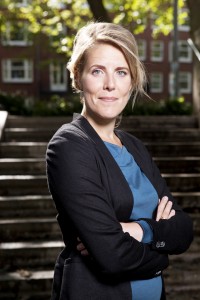 There aren't many people with extensive experience in both IT law and public procurement. Irene, who joins us from Kennedy van der Laan, is one of them. We're happy to add her knowledge and enthusiasm to our IT and procurement practice.
Ot van Daalen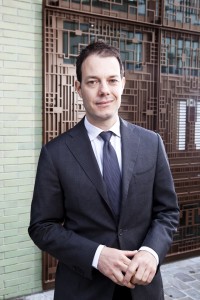 Our new partner left De Brauw Blackstone Westbroek to establish the privacy NGO Bits of Freedom and start his own data protection boutique. In addition to his legal work, he's also an academic lecturer. Ready for a new challenge Ot will now strengthen our privacy and security practice.
New website
We're excited to share our passion for IT through our new website with you. It's a nice and simple overview of the way we think and work that provides insights into our cases and expertise areas. Let us know what you think!
Author