Our new partner: Irene Feenstra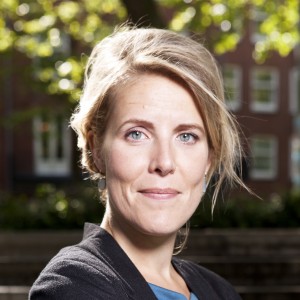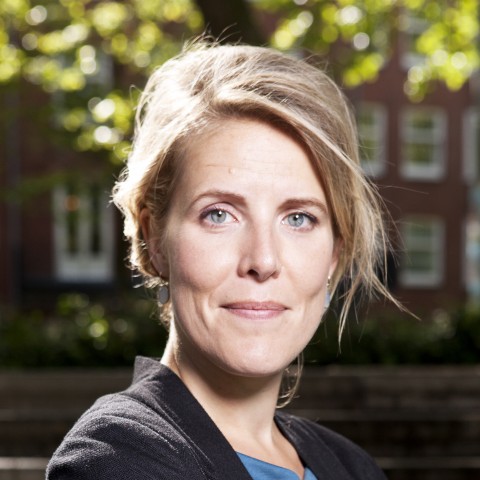 We are excited to inform you that Project Moore is welcoming Irene Feenstra as its new partner.
Irene joined Project Moore in 2015 and she proved to be a perfect fit for our team right from the start. Irene has over ten years of experience in IT contract law and public procurement. There aren't many people with such extensive experience in this area.
Irene: "I am proud and happy to be part of Project Moore. I look forward to expanding the IT and IT procurement practice, especially in the educational sector. My ambition is to strengthen our litigation practice."
With her expertise and enthusiasm, Irene is reinforcing who we are: an IT and privacy law firm working alongside our clients to produce effective solutions that help businesses grow.
Author